20% Off

All Birdhouses

20% Off

All Feeders
Our wide selection of feeders and birdhouses will help you attract beautiful birds all season long!
Hummingbird and Oriole feeders, squirrel-proof feeders, seed tube feeders and cylinder feeders are all on sale. We also have a variety of birdhouses to bring nesting birds to your backyard.
Discounts on regular prices. Sale ends June 30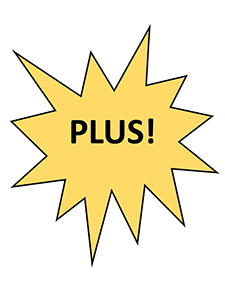 15% Off All Bird Food
Get 15% off the regular price of all seed, suet, and cylinders during June. A feeder and bird seed combination makes a great Father's Day gift! Sale ends June 30.