Do you have a winter's worth of bird seed shells in your backyard?

We can help your spring cleanup with our


There are lots of ways to provide birds quality food without the mess! Our best-selling No Mess blend, on sale for $29.99 this month, is a great mix of seed without the shells. Get 20% off our other "tidy dining" options, including suet, seed cylinders peanuts out of the shell and sunflower chips. Don't have the right feeder? We're also offering a 20% discount on cylinder, peanut and suet feeders!
Discounts on regular prices. Excludes seed storage.
Sale Ends April 30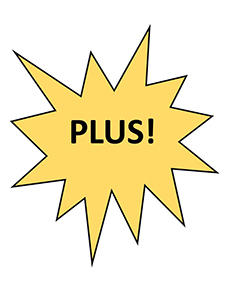 Just in time for spring!
Check out our new birdhouses